For a short week it sure was a busy one!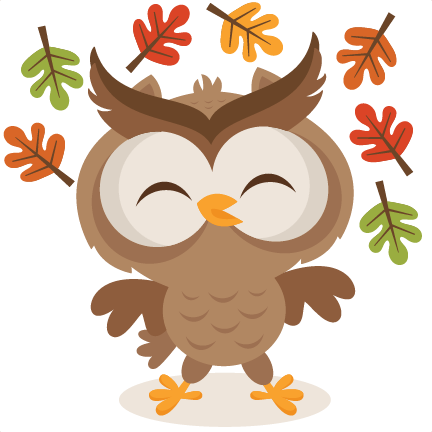 Highlights from our week:
*Reading:
We jumped right into our second unit of study this week: Becoming Experts! Students learned that to nonfiction allows us to grow our knowledge! We began by practicing paying careful attention to details and adding our new discoveries to our existing knowledge. Before unleashing our skills onto nonfiction books, we had a great time reading some unusual nonfiction materials. A big highlight of the week was shopping for nonfiction books for our book bins. We learned that "just-right" nonfiction books are a little different from "just-right" fiction books, as we can obtain a lot of information from diagrams and photographs in nonfiction texts.
Starting with a penny, students used the language, "I'm noticing", "I'm learning", and "I'm wondering" to carefully read nonfiction!
*Columbus Day
: On Tuesday, we learned a little bit about explorer Christopher Columbus and put our engineering skills to the test! Each child, set off to build the strongest boat possible out of just one sheet of aluminum foil. After the trial and error of building was complete, we had a "sail off" to test just how many pennies each boat could hold. While not all students wanted to test their boats in front of the whole class, it was very interesting to see the various designs and tally the results. Graham's boat held a whopping 76 pennies!! Ask your child what their boat design looked like and how many pennies they were able to hold.
*Global Read Aloud
: Entering Week 2 of the Global Read Aloud, we enjoyed hearing Mem Fox's
Possum Magic
. Also taking place in Australia, this story again showed us the native animals, but this time introduced us to many of the local foods. This week we tweeted with the first and third graders of Westwood Elementary in Thompson, Manitoba, CANADA! After learning about the foods they liked, it was very exciting to be able to Skype with them on Thursday to ask them all about their school!
We learned that these Canadian kids all WALK to school! They don't even have school buses in their district! After Skyping, we used Google Earth to discover why this might be!

GRA is definitely opening our eyes to the many differences and similarities between ourselves and others. It's been great! Can't wait to see what Week 3 brings us!
*Picturing Writing:
Switching gears from all the small moment stories we've been generating, the Owls began a
Picturing Writing
project. They will be working on a research-based animal poetry piece. They are all VERY excited and have already begun their research. Ask your child what animal they chose for their project.
Eye Guess
, they were challenged to create a picture illustrating their animal's eye.
I hope the Owls are as excited as I am to begin the writing pieces that will accompany their beautiful artwork! We will work hard on these poetry books next week.
*Math
: Over the past few weeks, SMS has been taking their first diagnostic assessment on a new web-based math program called i-Ready. As first graders piloted this program last year, our class quickly showed that they were seasoned pros! We've finished the assessment, and can now all independently log-in to our classroom Chromebooks and participate in personalized lessons! While this tool will not replace direct instruction, it will allow individualized practice of skills during our guided math block. Log-in information will be sent home with your child this week.
Enjoy this beautiful weather!
********************************************************************************
Questions to promote "School Talk":
-What animal are you researching for your picturing writing poetry book?
-What two parts of your animal's body did you paint this week?
-What interesting nonfiction things did you read this week (*hint, they weren't books!)?
-What did we learn about our Canadian friends? What kinds of foods do they like to eat?
-How many pennies could your tin foil boat hold?
-What iReady lesson did you work on this week?
********************************************************************************
********************************************************************************
Important Dates (always available at the top of the blog page for convenience) :
-Monday, Oct. 23rd: Fall Leaves Due
-Monday, Oct. 23rd: Scholastic Book Orders Due
-Monday, Oct. 30th: Small, Carving Pumpkin Due
-Tuesday, Oct. 31st; 2:30 pm: "Holey Pumpkin Day" Lantern Lighting